Wireless & Wired Networking.

GCW sets up wireless networks to maximize the coverage area in your house or business, and will set up wireless and internet security to protect you. If your business or home needs a wired network, we provide the entire package. From running and testing cables, to setting up all the equipment, to managing printer and file sharing on all your computers, GCW provides it all.


Cisco Registered Partner


Cisco has a product line that makes sense for small businesses.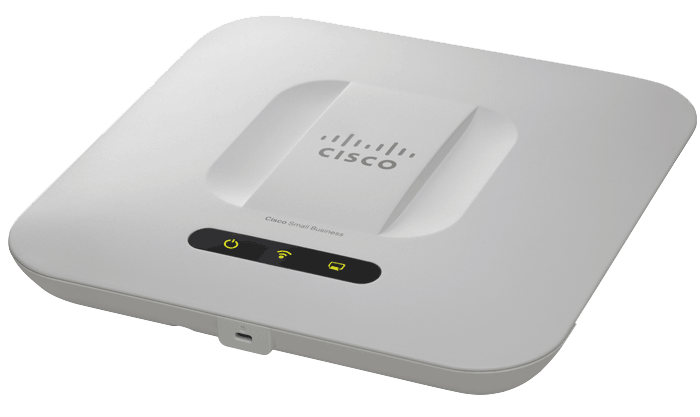 © Gonyea Computer Works, LLC