We come to you.

When your computer is acting up, making noises, needs repairs or just needs an upgrade we will come to you and fix it. GCW values your time and your business. Don't worry about unplugging your computer and then plugging everything back in every time you have a problem, just pick up the phone and call us; we take care of the rest.


Repairs & Upgrades


Don't let your business computers slow down your business. We can help optimize what you have, and make upgrades that will make a difference. When your current computers need repairs, we find the problems and fix them right the first time.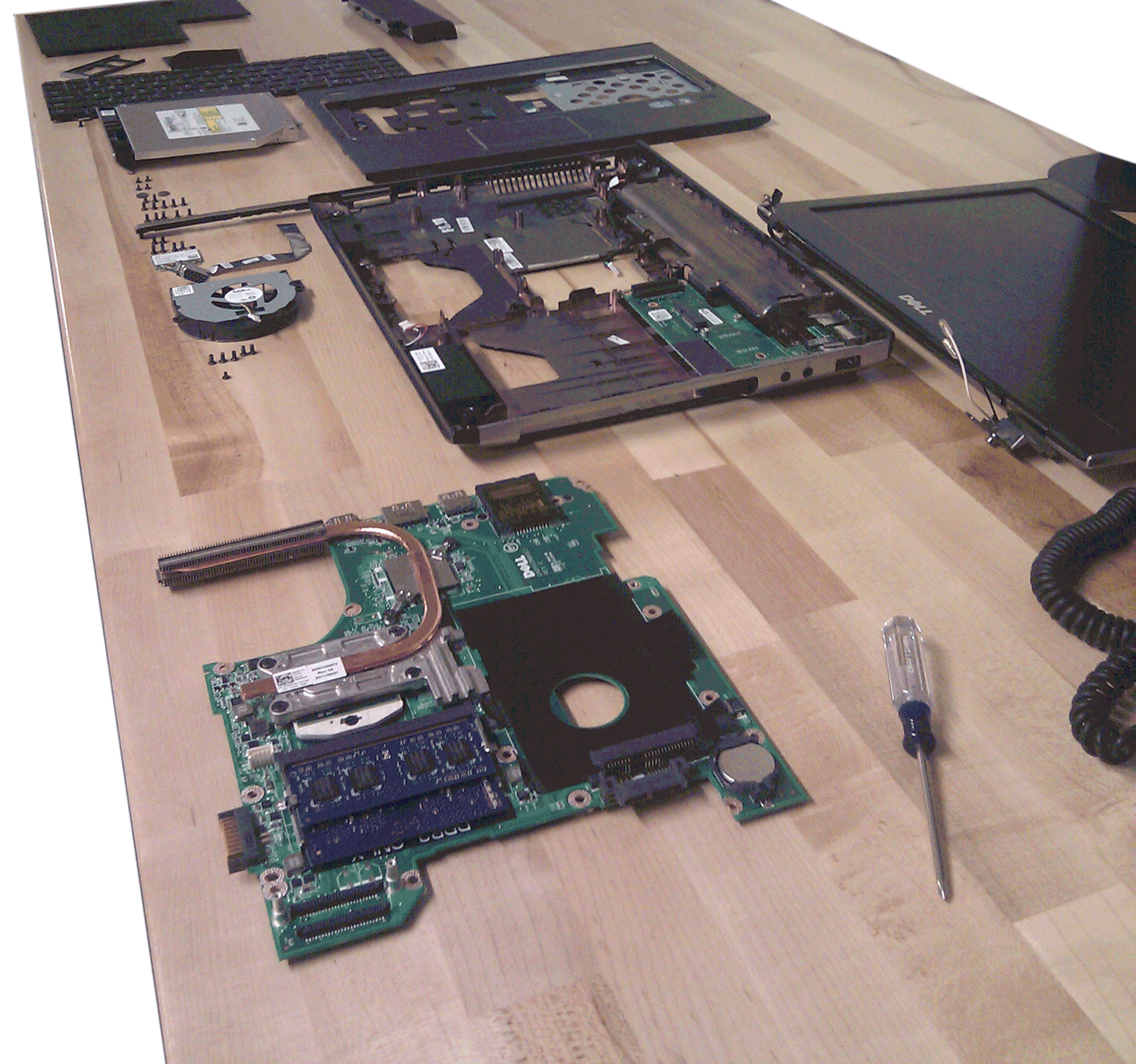 Dell Registered Partner


Buying a computer can be overwhelming. There are too many options when it comes time to replace your computer. We can listen to your requirements and narrow it down to exactly what you need.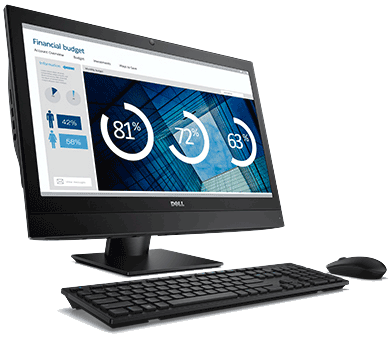 © Gonyea Computer Works, LLC